Premier Butler Cosmetic Dentists & General Dentists Offer Award-Winning Services
Joseph Loboda, DMD is your Butler cosmetic dentist and general dentist with the experience and expertise to get you to achieve all of your oral health goals. We want to not only make your smile be stunning and suitable for your face but also ensure that the health of your mouth and teeth are at their best to ensure functionality, ultimately saving you time and money in the long-run. The doctor will answer every question that you have and keep you informed. Whether it is your first or five-hundredth dental appointment, we will assist you every step of the way to maintain your smile for a lifetime! Read more about our experienced and compassionate doctor below.
Joseph Loboda, DMD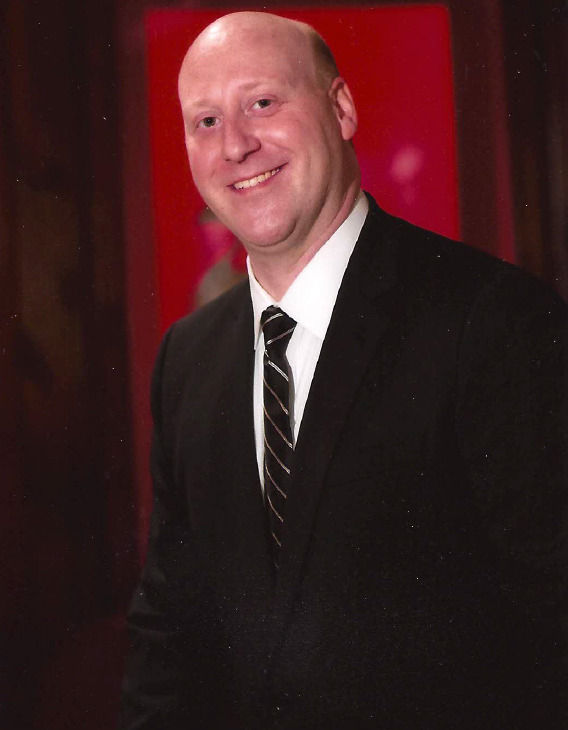 We are proud to welcome Joseph A. Loboda, III, DMD to our practice! It took a long time to find someone who fits into our office with excellent clinical and interpersonal skills. We are confident that our patients will be impressed by his genuine caring and knowledge.
Dr. Loboda is a third generation dentist who grew up in New Jersey. As a young man, Joe was a frequent observer in the oral surgery practice of his father and grandfather. He worked as a dental assistant during his high school and college years but initially decided to take a different path. Dr. Loboda studied at Seton Hall University, graduating Cum Laude. He then earned his dental degree at the University of Medicine and Dentistry in New Jersey and completed a General Practice Residency there as well.
Dr. Loboda is proficient in endodontics, veneers, extractions, and both fixed and removable prosthodontics. He consistently trained in advanced surgical and prosthetics courses. He is a fellow of the Implant Pathway Dental Implant Continuum and the American Academy of Implant Prosthodontics. Dr. Loboda is trained in the use of oral sedation and Invisalign. In fact, Dr. Loboda is so excited about Invisalign that he has just fit his new wife with appliances to tweak her smile!
Dr. Loboda is committed to community service and has volunteered with the Newark Boys and Girls Club Cavity Free Zone, Habitat for Humanity and the Special Olympics Special Smiles Program. We applaud his efforts!
You will find Dr. Loboda easy to get to know and his interests are quite diverse. He is a music lover and a sports enthusiast!